Summer Camp registration now open. 
FOR MORE INFORMATION SEE THE SUMMER TAB ABOVE
** New this summer- Tuesday Evening Canskate & PreCanskate class offered. **


Synchronized Skating Auditions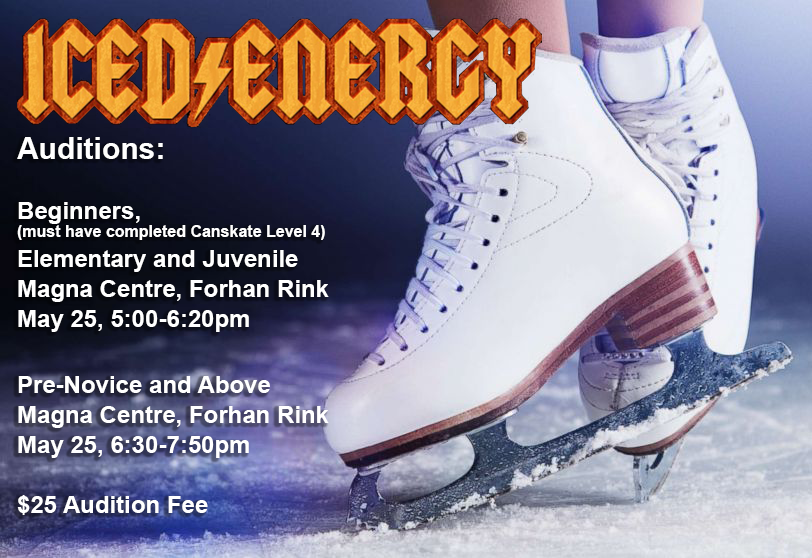 Spring 2019 NO SKATING DATES  |  AMENDED SCHEDULE
---
June 21 - Last day of Spring skating
July 1 - Canada Day - NO SKATING
** Friendly reminder to always check your spam/junk folder....sometimes NSC emails like to arrive there. **





The International Skating Union, founded in 1892, is the exclusive international sport federation recognized by the International Olympic Committee (IOC) administering sports in the Branches of Figure Skating and Speed Skating throughout the world. The ISU is composed of a number of national associations called ISU Members, who administer ISU sports at the national level and recognize that all international matters are under the sole jurisdiction and control of the ISU.
---
Welcome to the Olympic Channel! With new videos every day, we are the place where the Games never end!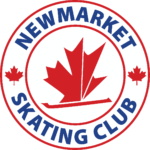 Thanks for giving the kids a night to remember!

"I just wanted to say I thought the club did an AMAZING job putting on the banquet. There was so much fun going on at all times for the skaters, it was amazing. It really was a party. Thanks for giving the kids a night to remember!"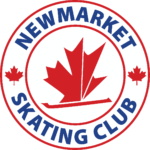 BEST BANQUET EVER!

"BEST BANQUET EVER!!!!!!! We had such blast. The Dj was great, the venue was perfect for such a large group and the photo booth was a massive hit. Great job to those who made it such a great night."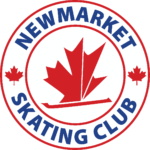 Initiatives Are All Very Impressive and Well Executed

"Just wanted to drop a note to express how happy we are with the work the board has done so far this year. The new initiatives for the skating season are all very impressive and well executed."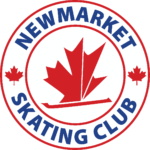 What a Great Experience

"This was our first seminar ever. What a great experience." –Boys Only Seminar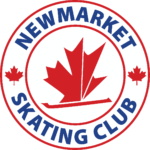 I can't believe all that is offered at NSC and how organized it is

"I just wanted to mention how happy we are. My daughter recently transferred to NSC and I'm so impressed. I can't believe all that is offered and how organized it is."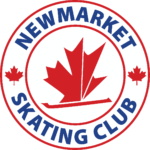 Skokie Competition 2017 Huntsville
"I really like that the club negotiated a rate with the Holiday Inn for Skokie, definitely for the cost savings but it was also a nice way to offer people a way to stay together. Arranging a pizza/pool party was a fun touch too."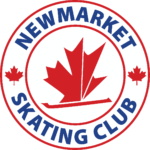 Thanks!

"We are thrilled with the move to your club and just wanted to say thanks."