Momentum Pre-Novice
2018-2019 Season
Coached by: Kathy Stevens
Managed by: Shannon Michels
---
Iced Energy Juvenile
2018-2019 Season
Coached by: Kathy Stevens
Managed by: Paula Evenoff
---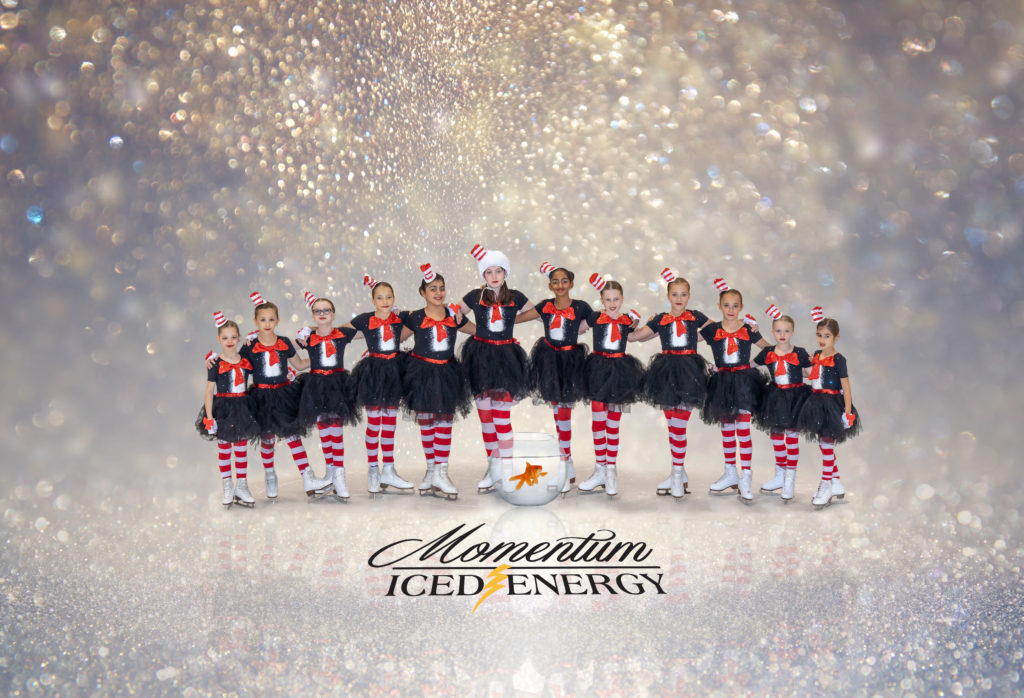 Iced Energy Beginner 2
2018-2019 Season
Coached by: Kathy Stevens
Managed by:
---

Iced Energy Adult 3
2019-2020 Season
New skaters welcome!
Coached by: Cathy Copeland
catherinedcopeland@gmail.com
289-404-2262
Manager: Tracey-Anne McConville
icedenergyadultteam@gmail.com
Assistant Manager: Amy Mayer
icedenergyadultteam@gmail.com
Our Sponsors!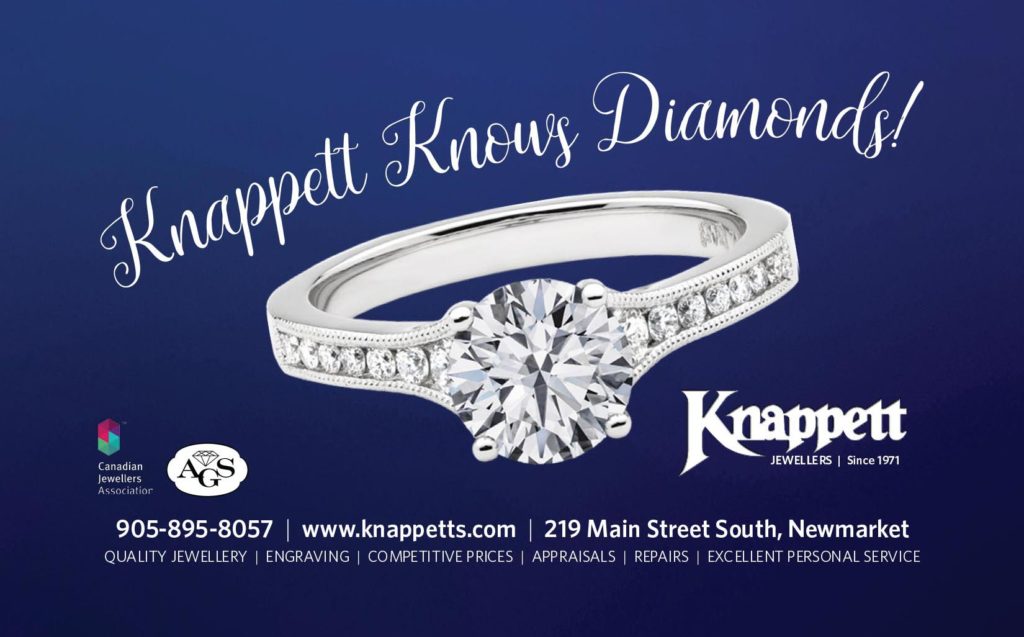 Quality Jewellery at 
Competitive Prices
219 Main St. S., Newmarket
---
Chiropractic on Eagle
We are conveniently located in the old downtown core of Newmarket with plenty of free on-site parking. Our office is wheelchair accessible and offers a clean, bright, and modern space. We designed our building to have a "home" feel that we believe is vital in nurturing a healing environment. We look forward to meeting you and getting you on the path to better health!
---

Unified Communications, Data Networks, Video Collaboration, Professional Services and Hosted IP Office.
450 Harry Walker Pkwy South
---

If you are interested in skating synchro, contact us at icedenergy@newmarketskatingclub.com
All skaters who have passed Canskate Stage 4 and above welcome to try out!
MAGNA CENTRE |
800 Mulock Drive, Newmarket
RAY TWINNEY COMPLEX |
100 Eagle Street West, Newmarket