CAST YOUR VOTE TODAY…  IT WILL ONLY TAKE A MINUTE!
Newmarket SC has been nominated for the Best Club in Newmarket for Skating Lessons
Please take a moment and vote for NSC.  Help us keep the growth of Newmarket Skating Club and the great programming it provides.  As a community your vote can help keep the momentum of Newmarket SC going and growth to continue.
Please click on the image below to Cast Your Vote.



On December 12th, the Government of Ontario announced that York Region will be moved into Lockdown (Grey) COVID-19 restrictions, effective Monday December 14th at 12:01 a.m.
Under these restrictions, Newmarket Skating Club was not able to run its last week of programs before our Winter Break.  We have been diligently working with local and provincial officials to be ready when the restrictions are altered.
We will be in communication as to when Programming can re-open once the Government Restrictions are lifted.
We recognize that these are difficult times for everyone and that there may be confusion around changing protocols. If you have questions, please do not hesitate to contact the Newmarket Skating Club at skatingprograms@newmarketskatingclub.com.
We wish to apologize for any inconvenience or disappointment this may cause and thank you again for your understanding and cooperation as we all work to protect the health and safety of our skaters and coaches.


Jay Glitter Masks $20
2 Sizes available: Children(Age 7-12), Teen/Adult

Washable reusable 3 layers face mask with filter pocket and nose wire Made in Canada

Soft elastic ear loops, that you can tie to get the best fit for you - 1/8 inch soft elastic

Nose wire for better fit and it's removable when it needs to be washed.

3 layer of high quality 100% cotton fabric, washable, reusable

100% Cotton Filter Pocket.(Filter not provided) The pocket allows you to add tissue or filter to have more protection.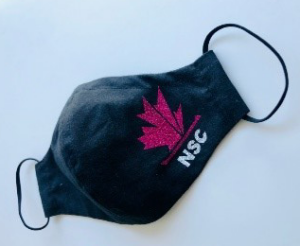 NSC Logo – Standard Mask ( Black & Red) - $20
2 Sizes available:

Children(Age 4-10), available in navy and red

Teen/Adult, available in black and red

Technical Specs:

3 Layer Mask

External layer - 100% organic cotton with anti-bacterial and anti-droplet treatment

Middle layer - built-in dust and particle prevention

Inner layer - 100% organic cotton that is soft and comfortable for extended wear with adjustable ear loops for secure fit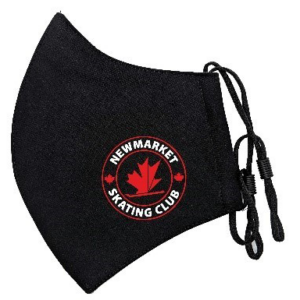 NO REFUNDS








Figure Skating News from CBC Sports
---
The International Skating Union, founded in 1892, is the exclusive international sport federation recognized by the International Olympic Committee (IOC) administering sports in the Branches of Figure Skating and Speed Skating throughout the world. The ISU is composed of a number of national associations called ISU Members, who administer ISU sports at the national level and recognize that all international matters are under the sole jurisdiction and control of the ISU.
---
Welcome to the Olympic Channel! With new videos every day, we are the place where the Games never end!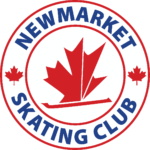 Thanks for giving the kids a night to remember!

"I just wanted to say I thought the club did an AMAZING job putting on the banquet. There was so much fun going on at all times for the skaters, it was amazing. It really was a party. Thanks for giving the kids a night to remember!"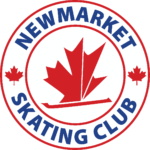 BEST BANQUET EVER!

"BEST BANQUET EVER!!!!!!! We had such blast. The Dj was great, the venue was perfect for such a large group and the photo booth was a massive hit. Great job to those who made it such a great night."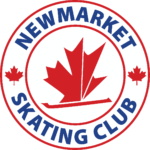 Initiatives Are All Very Impressive and Well Executed

"Just wanted to drop a note to express how happy we are with the work the board has done so far this year. The new initiatives for the skating season are all very impressive and well executed."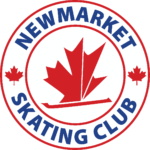 What a Great Experience

"This was our first seminar ever. What a great experience." –Boys Only Seminar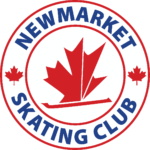 I can't believe all that is offered at NSC and how organized it is

"I just wanted to mention how happy we are. My daughter recently transferred to NSC and I'm so impressed. I can't believe all that is offered and how organized it is."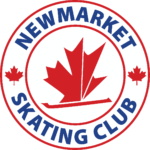 Skokie Competition 2017 Huntsville
"I really like that the club negotiated a rate with the Holiday Inn for Skokie, definitely for the cost savings but it was also a nice way to offer people a way to stay together. Arranging a pizza/pool party was a fun touch too."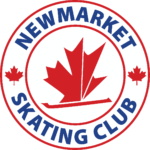 Thanks!

"We are thrilled with the move to your club and just wanted to say thanks."