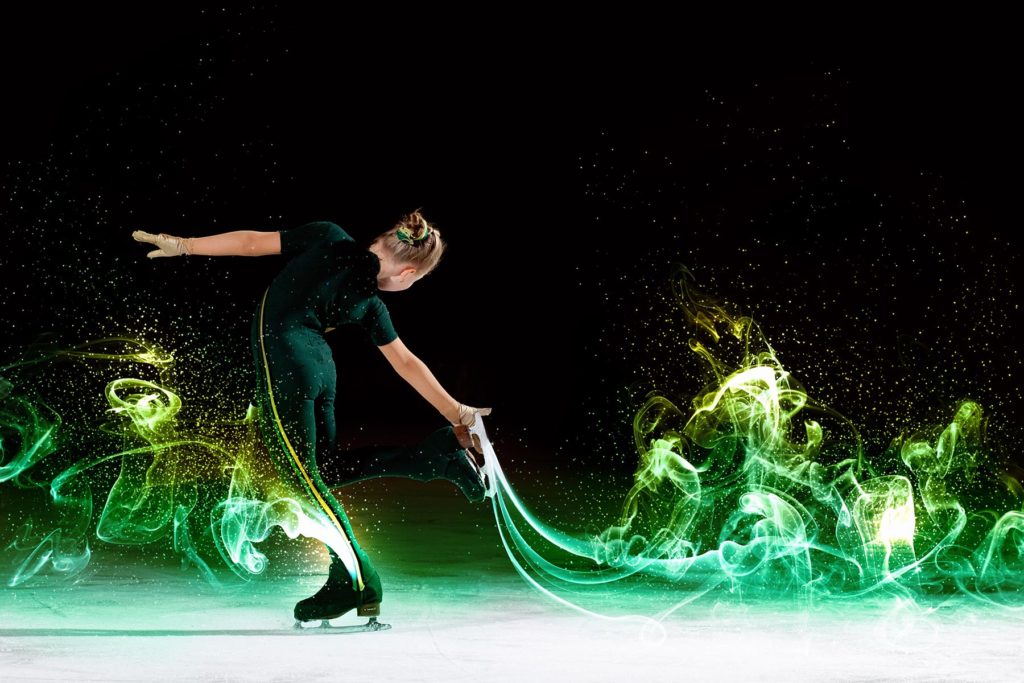 If you have questions about testing, your best resource is your skater's coach.
Skate Canada continues to revamp and re-evaluate how your skaters progression should be measured.  In 2019-2020 significant changes are occurring.  Be sure to discuss these changes with your skater and coach(es) to ensure you create the right learning plan for your skaters.
Learn about STAR 1-5 and the new STAR 6-Gold Assessment Policies
Test Days are subject to change due to the number of tests required at that time and the availability of a Skate Canada Official.
The finalized schedule will be provided to the coaches about a week prior to the event.
Please let your coach know if you will not be available on test days.
Upcoming Test Days:
Thursday October 17, 2019
Friday December 13, 2019
Wednesday March 11, 2020
Tuesday May 12, 2020
Thursday June 11, 2020 (event will occur in the evening)