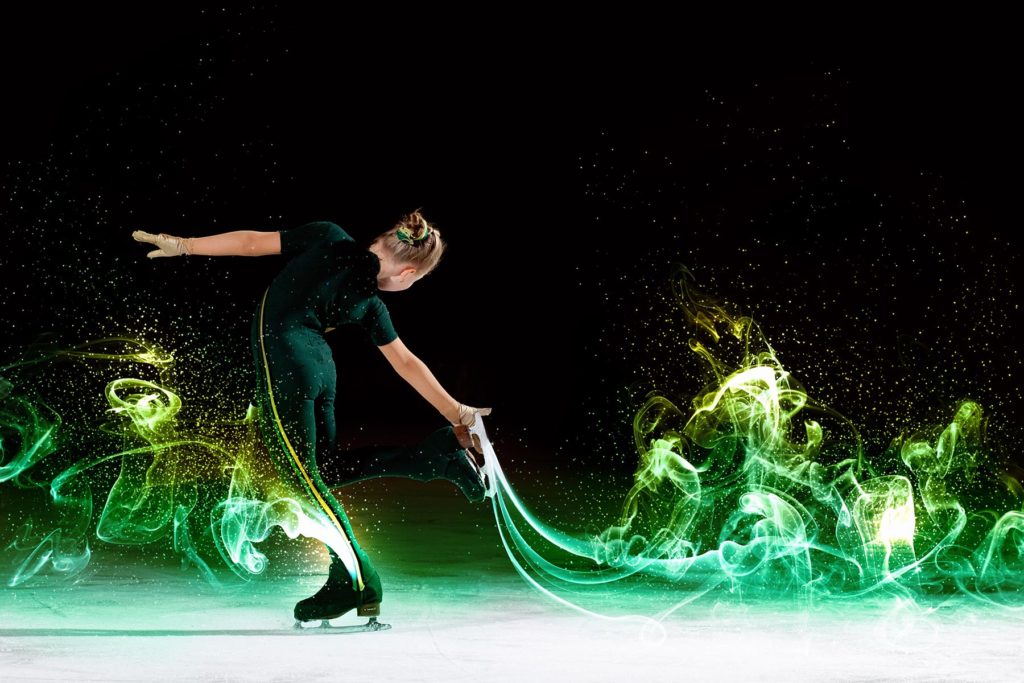 If you have questions about testing, your best resource is your child's coach.
STARSkate Test Sheets  |  Senior Bronze to Gold (Diamond Dance)
NSC Test Days
2018-19
2017-18
2016-17
2015-16
2014-15
2013-14
Test Days are subject to change due to the number of tests required at that time and the availability of a Skate Canada Official.
The schedule will be posted a few days prior.
Please let your coach know if you will not be available on test days.