The Newmarket Skating Club produces Ice Shows every other year
(alternating years with our Funfest Competition).
Our next show will be April 2019.
Our Ice Shows would not be possible without the dedication and support of volunteers. If you and your family and friends would like to donate your time and skills or if you have access to costumes, prop materials, food for hospitality, makeup, etc., please contact thevolunteers@newmarketskatingclub.com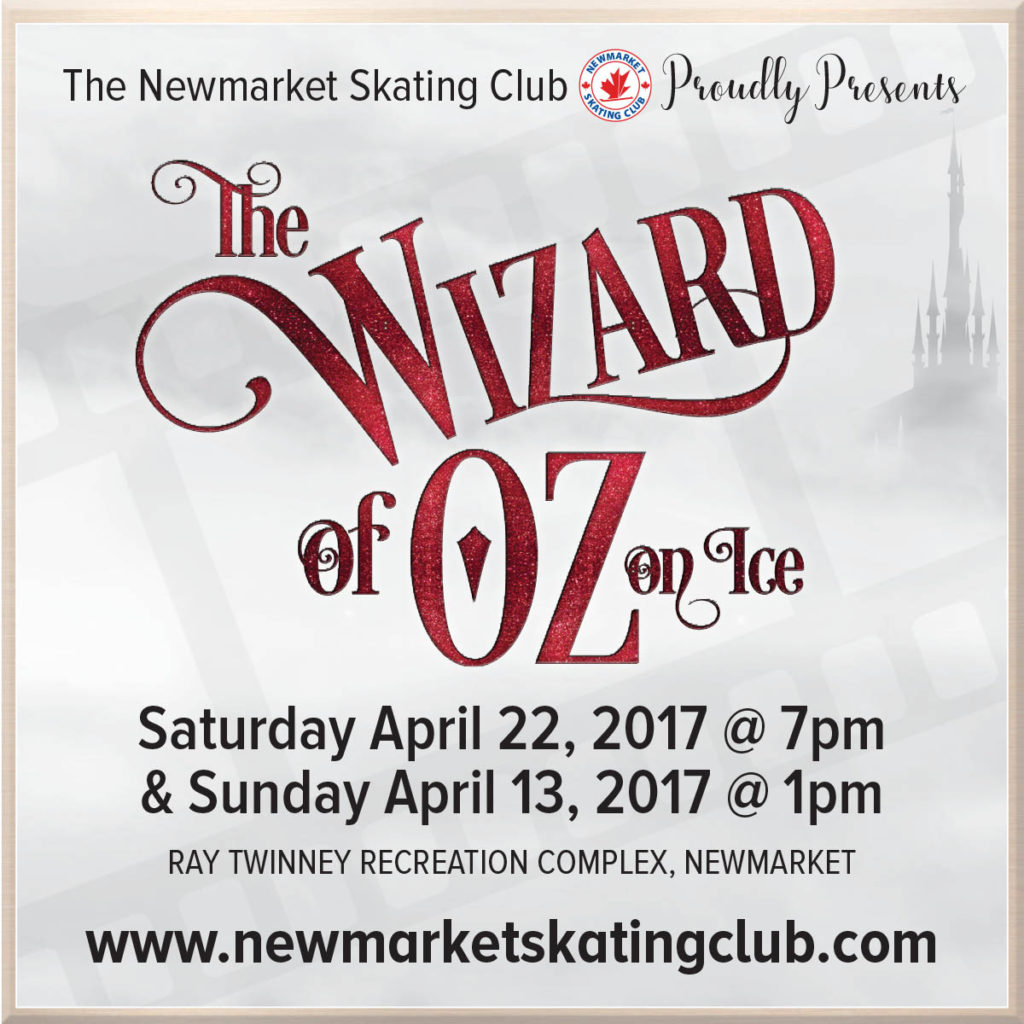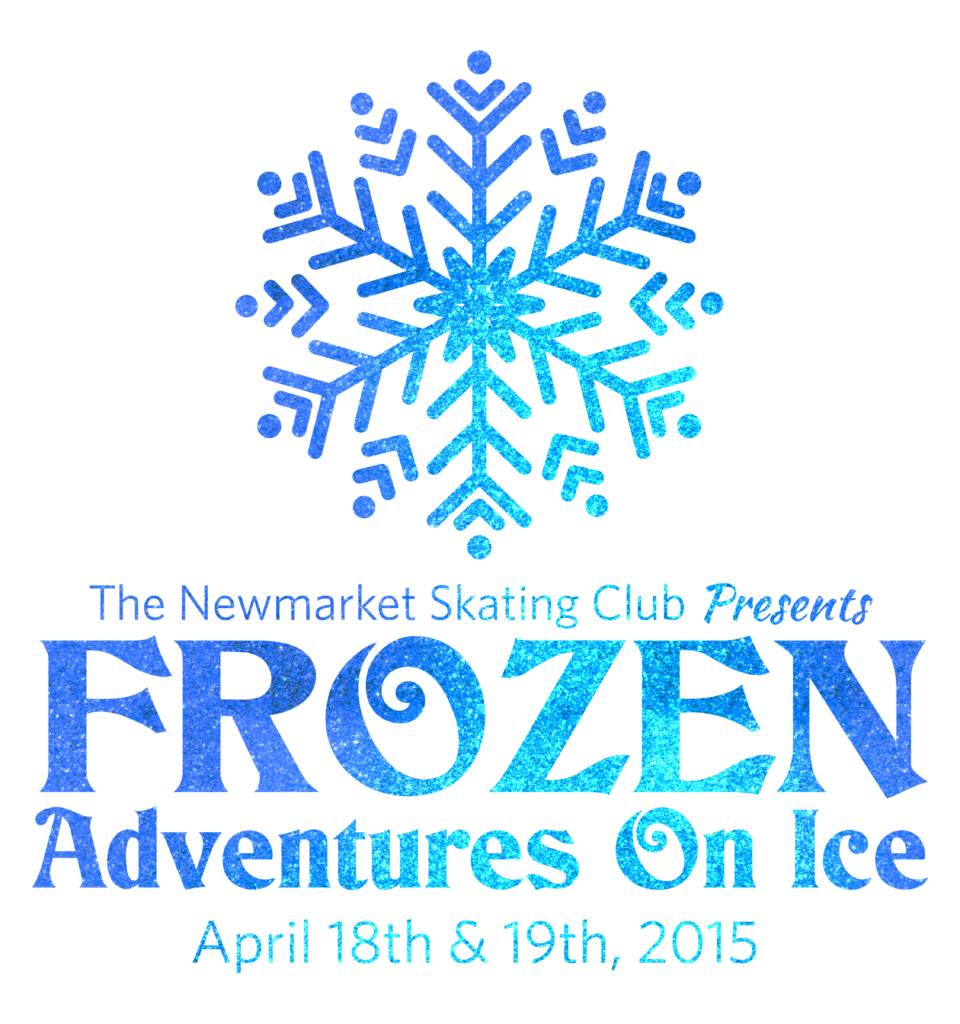 Follow Us!